There is a government company within the United States that seeks to support small upcoming enterprises. The purpose of this system is to assist small businesses successfully market themselves to prime contractors (massive non-public firms like Boeing, Lockheed Martin, IBM, Northrup Grumman) and federal company (Treasury, Department of Commerce, IRS, Navy, Veteran's Administration) procurement departments.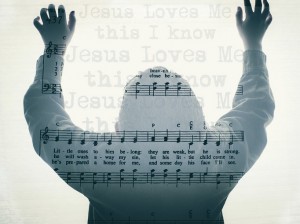 For these small businesses that should not have the hierarchical structure in place to implement formal corporate governance plans, it's endorsed that regular self evaluation of the company will be the starting place for accountability, to enhance performance, develop the company and be a better contributing drive within the economy.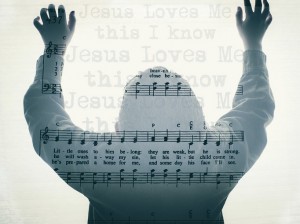 Whether just getting started or looking to develop present operations, making use of for presidency loans of this nature requires a certain diploma of business savvy and the will to succeed, yet the loan approval course of in its entirety entails a bit more than sheer willpower.
Also note the assured portion is usually sold on the secondary market (which has just lately shut all the way down to nearly nothing in September of 2008) so there's more chance for loans to be sold and more money to go back into the coffers of the banks for further lending.
Individuals or groups of individuals can apply for the grants even before the creation of a company but established businesses have a better chance of getting a grant, as they will have time to focus on the project moderately than on creating the company.